2201 S. 680 Rd
Quapaw, Ok., 74363
(918)542-4836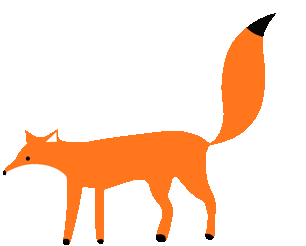 SUMMARY
​
Setting up and stocking stations with all necessary supplies

Preparing food for service (e.g. chopping vegetables, preparing meals, drinks, and dessertss)

Cooking menu items in cooperation with the rest of the kitchen staff

Clean up station and take care of leftover food

Stock inventory appropriately

Ensure that food comes out simultaneously, in high quality and in a timely fashion

Maintain a positive and professional approach with coworkers and campers

Keep food and kitchen area clean, safe, and sanitary

Serve food to campers and employees

Clean up all areas.
APPLICATION INSTRUCTIONS
​
Please send your application or resume to fivemilecampok@gmail.com or call Ashlee Ludwig at (918) 542-4836 if you have any other questions.