2201 S. 680 Rd
Quapaw, Ok., 74363
(918)542-4836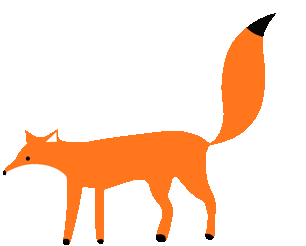 Summary
*Lead campers to each activity and assisting the staff member when needed.
*Promote campers to participate in all activities.
*Supervising campers, ages 12-14, at all times, and ensuring their safety.
*Assist campers with housekeeping chores.
*Providing emotional support and encouragement to campers
*Work as part of a team
*Be a positive role model to campers
*Will be working varying shifts depending on if girls or boys are attending camp that week.
*Ability to lead, organize, and implement program activities.
*This job is temporary and important that you are available during the dates provided.
Qualifications
*18 years of age or older
*High School diploma or equivalent
*First Aid and CPR (Five Mile will provide training, if not already certified)
*Strong organizational and communication skills.
​
APPLICATION INSTRUCTIONS
Please send your application or resume to fivemilecampok@gmail.com or call Ashlee Ludwig at (918) 542-4836 if you have any other questions.