2201 S. 680 Rd
Quapaw, Ok., 74363
(918)542-4836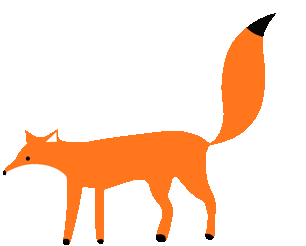 Five Mile Camp is located in Northeast Oklahoma near the Missouri and Kansas state lines. The camp is funded through various charitable trusts. The trustees are dedicated to the mission of creating educational programs that serve to improve the opportunities available to all at-risk students from all backgrounds. These programs are offered to participating school districts at no cost to the district or students. It is the hope of these trustees to build lasting partnerships with these school districts and work together to tear down the social and economic barriers standing between many at-risk students and their academic success.
Scien​ce Adventure
Program
Our seventh grade science program allows students to gain valuable science experiences through the use of discovery based education models.
Summer Camp
During the summer, middle school age boys and girls can build self-confidence and trust during a week long camp. The campers will experience riding horses, building team work through our ropes course, ziplining, woodshop, fishing, science, and swimming.
School Reward
Days
We offer school reward days for all grades. Activities include: horseback riding, swimming, ropes course, and ziplining.
Welcome to Five Mile
Camp
Five Mile Camp
2201 S. 680 Rd
Quapaw Ok., 74363
​
(918)542-4836